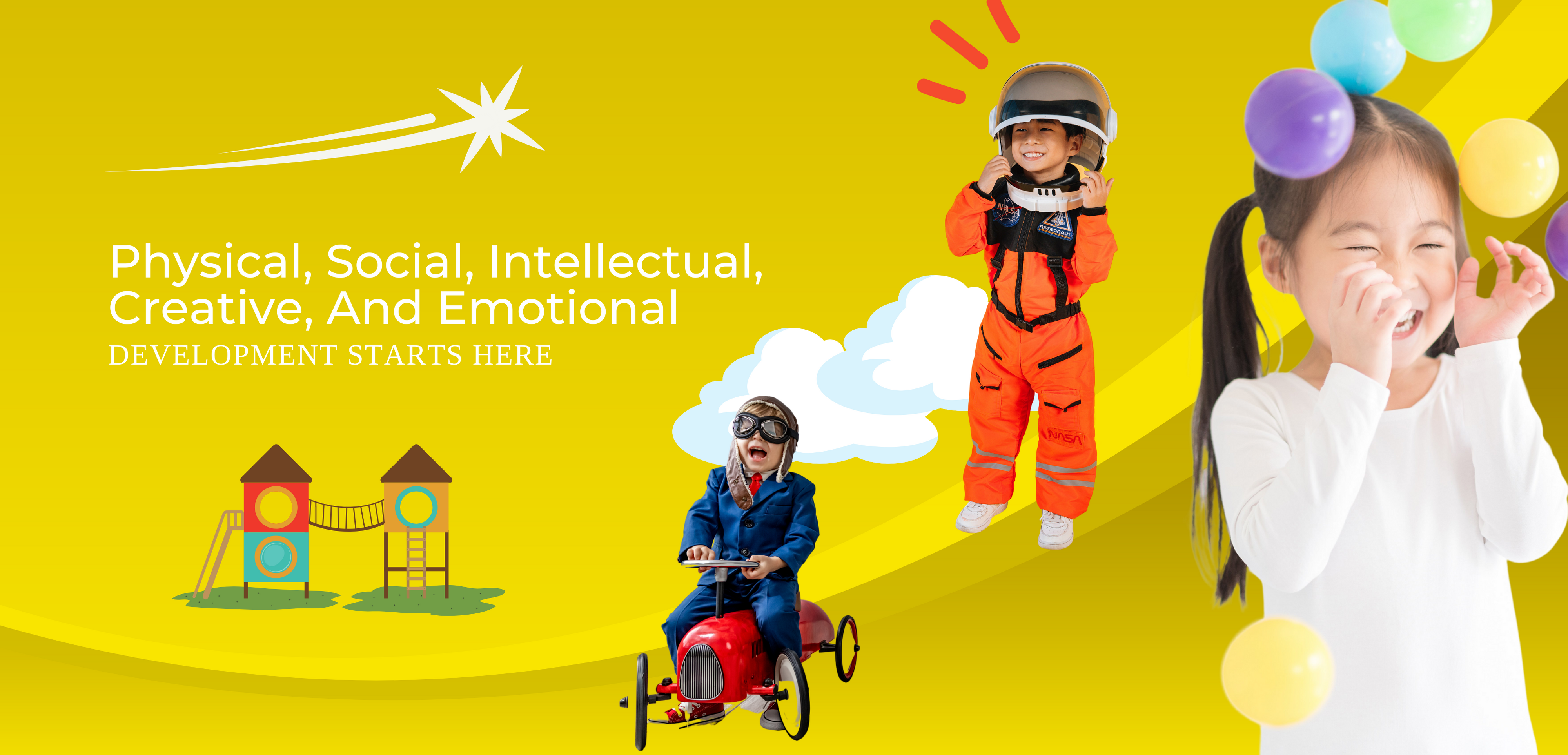 Royal Daycare Centre - The Best Quality Child Care Program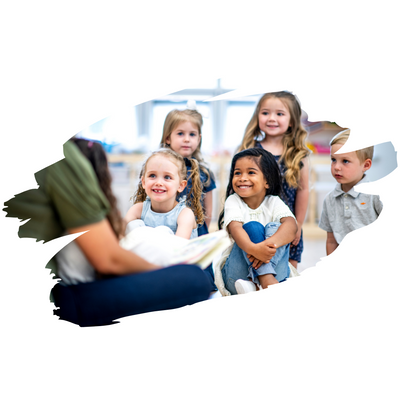 Our curriculum is designed to prepare your children for a well rounded, successful life.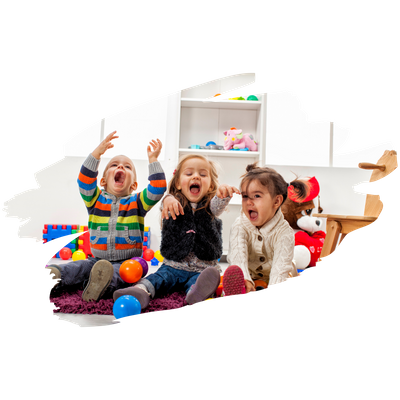 At RDC your child is always our first priority. Our programs provide loving care and a quality education.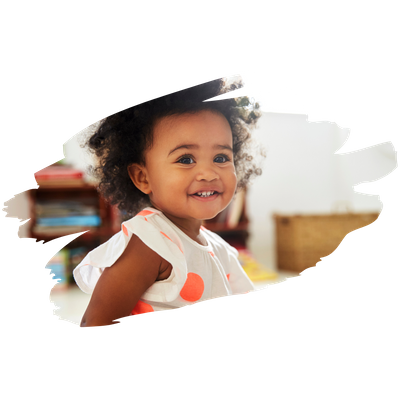 About Us
Royal Daycare Centre offers each child we care for a high quality educational foundation that will prepare them for a successful life. We maintain the highest educational standards for every age level and are dedicated to partnering with parents to give every child their best future.
Our programs are designed for year-around care including spring, summer, and winter breaks. Our teachers are highly trained and qualified to offer your family unmatched service while providing your child with the loving, nurturing environment they need. Contact Us Today to Learn More!